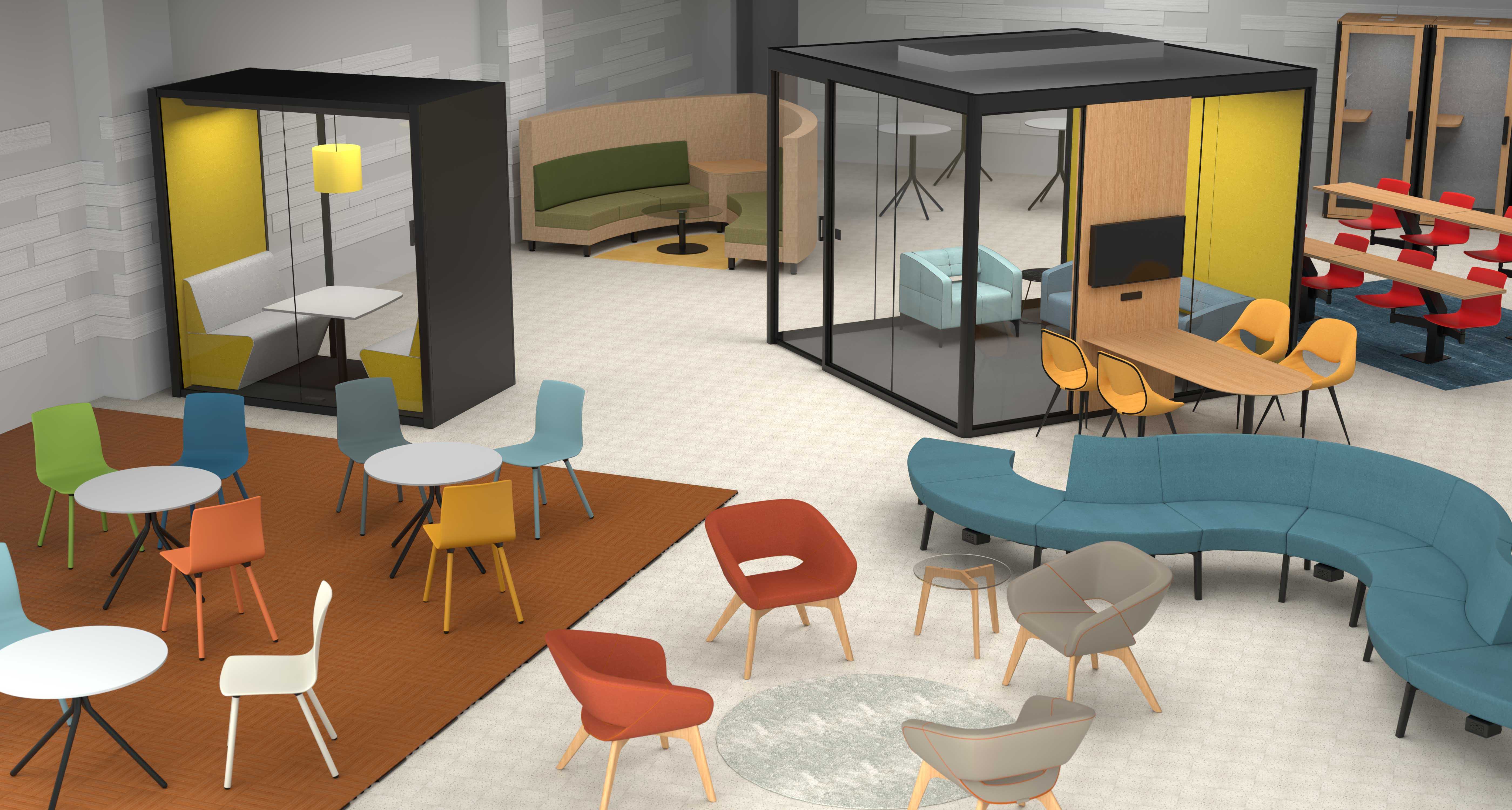 wellbeing at work
The benefits of mass timber over synthetic materials in interior design and construction.
Air Quality
The COVID-19 pandemic has moved the importance of air quality to the front of the line in office settings.
Get notified on new seating solutions insights
Be the first to know about new design solutions, industry trends and news from Dauphin.