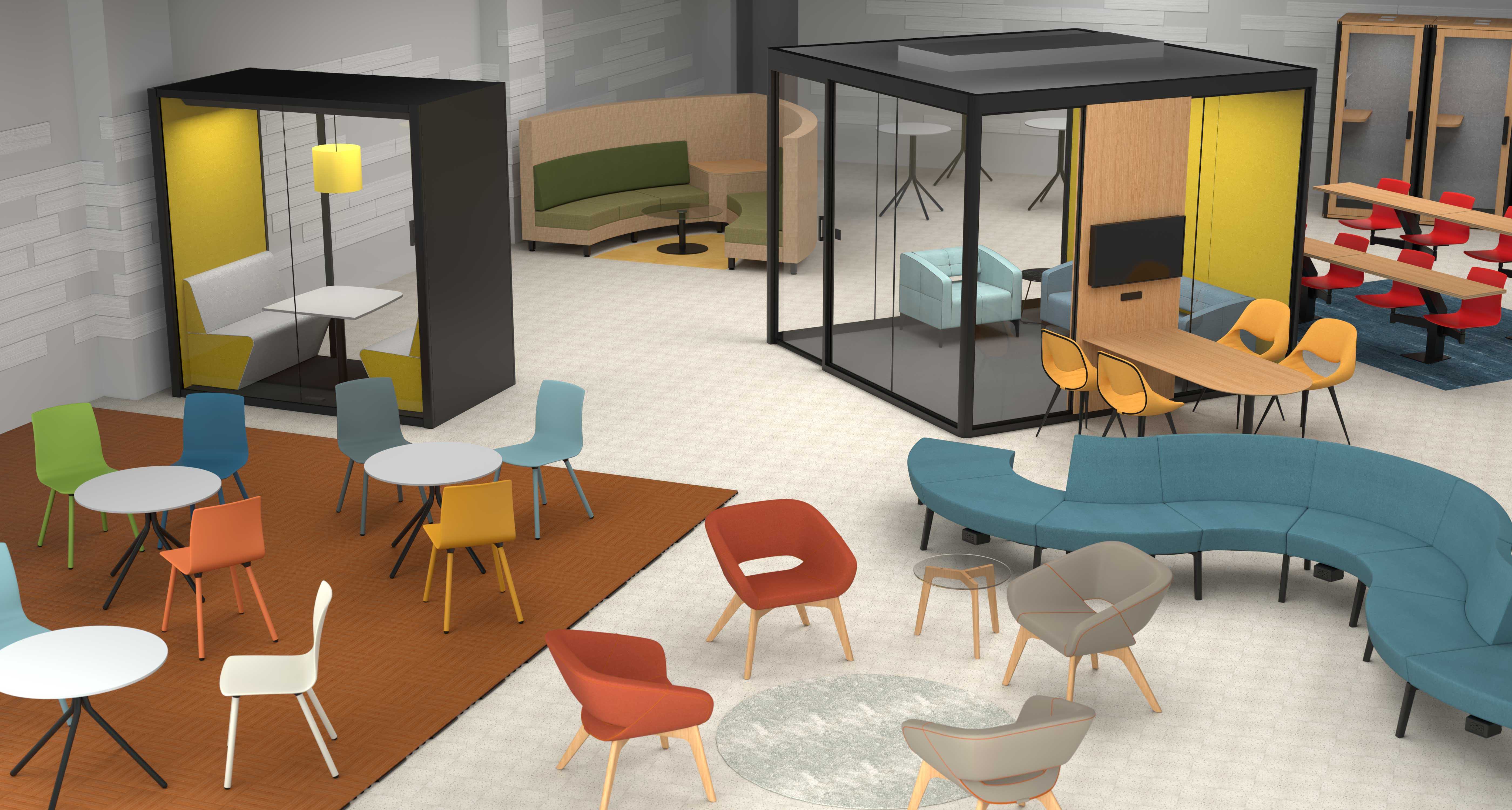 wellbeing at work
The benefits of mass timber over synthetic materials in interior design and construction.
creativity
Learn how and when you should push productivity and creativity at design firms. Enhance your work performance through these tips and tricks.
wellness
Have fun within the safety of your home with extras from our team.
Get notified on new seating solutions insights
Be the first to know about new design solutions, industry trends and news from Dauphin.