HumanDesign Insights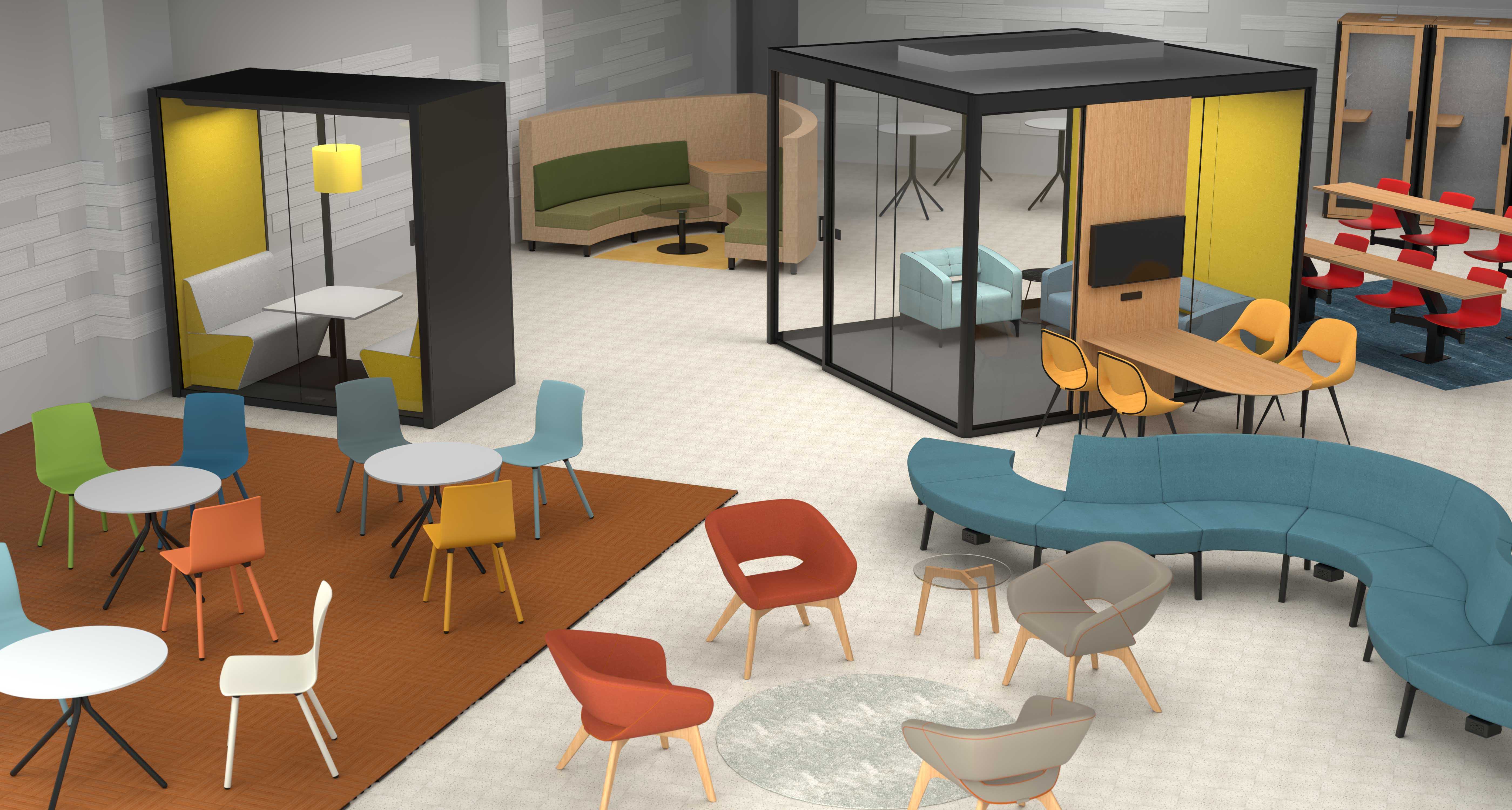 office spaces
The new normal is creating unique challenges for interior designers and architects alike.
leadership
A deep understanding of what customers need has led to a recurring theme of success during tenure at Dauphin.
leadership
A bittersweet departure after a 41-year tenure with the company.
Get notified on new seating solutions insights
Be the first to know about new design solutions, industry trends and news from Dauphin.